If you're hoping you can go to basic training without being 100% physically ready beforehand, you'll find out quickly that that's not the case.
This BMT prep course is intended to get you physically fit and ready for basic training.
Preparing you and giving you everything you need to accomplish numerous amounts of push-ups and sit-ups and to run for 30 to 40 minutes at a time.
This course teaches you the foundation you'll need to succeed and not have a grueling suckfest for your entire Air Force BMT experience.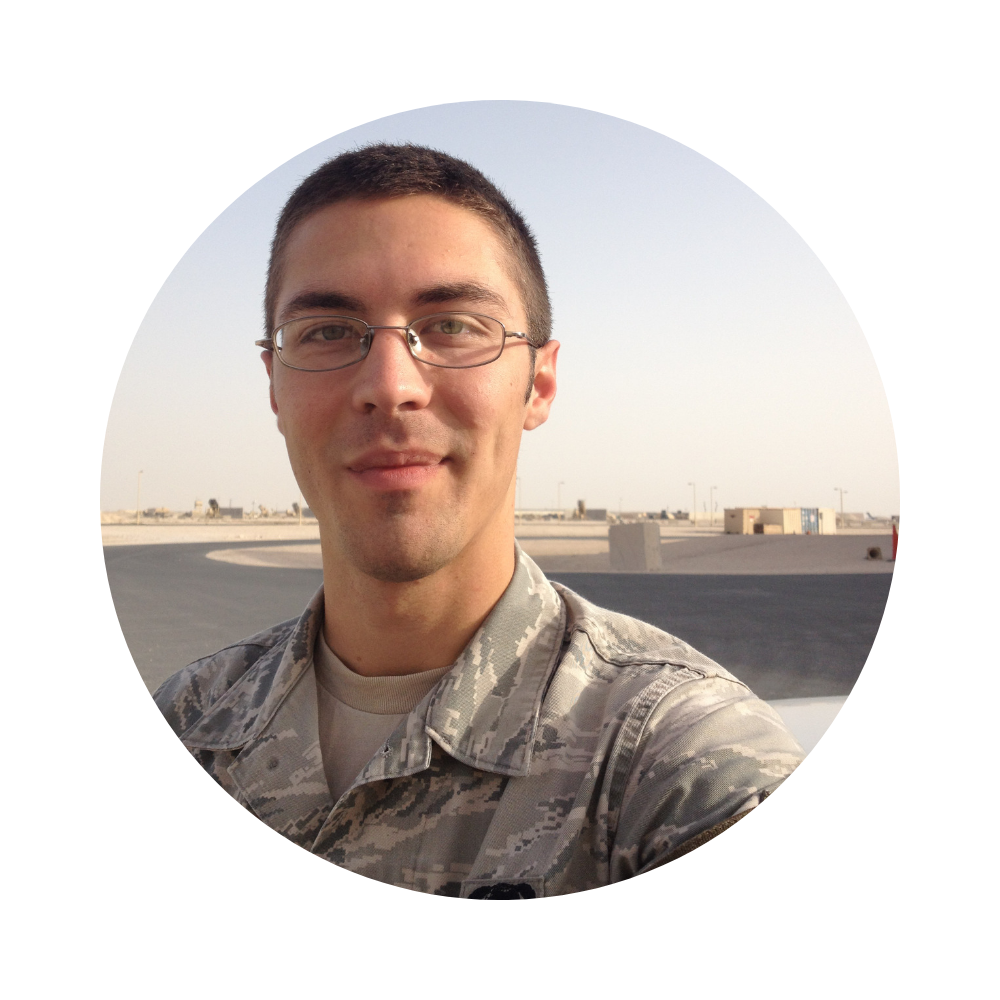 HOW I CAN HELP.
I'm Corey Porter, an Air Force veteran who's been in the boots you're about to step in. I had a hell of a ride with a few deployments under my belt. I learned a lot, I did a lot, and I grew a lot. All while dominating fitness throughout my Air Force career. It made basic training easy and I always scored in the 90's on every pt test. So I know what it takes to get through the physical demands of the Air Force.
I've been through it and I can help you achieve the same results.
IN THIS BMT PREP COURSE, INCLUDED IS A..
- Structured workout plan to follow with how-to guides for your stretches and workouts.
- Weekly workout rep chart to know exactly how many reps you should do.
- An 8-week calendar to keep track of your upcoming workouts and pt tests.
- Growing number of bonuses, giving you insights into basic training.
WHAT YOU'LL LEARN
You'll learn a handful of the same exercises and stretches you'll be doing at BMT.
So you'll have a head start doing them and look like a natural. Instead of catching your military instructor's attention and getting called out.
You'll learn all the fundamental pieces it takes to strengthen your body and pass the pt test.
From stretches to warm up and prevent injury, to bodyweight exercises and running to build a full-body arsenal of strength and endurance, to how to properly pt test and not lose points in the process due to bad form.
WHO THIS COURSE IS FOR
If you're going into the Air Force or thinking about joining and you don't know where to start with your BMT workout training, this course is for you.
Taking this BMT prep course, you'll come out with the confidence and assurance knowing that you are ready for basic training.
It covers everything you need to get ready for your ship out date. From stretching, body weight workouts, running, to pt testing.
At the end of 8 weeks you'll feel like you're ready to crush BMT. See for yourself.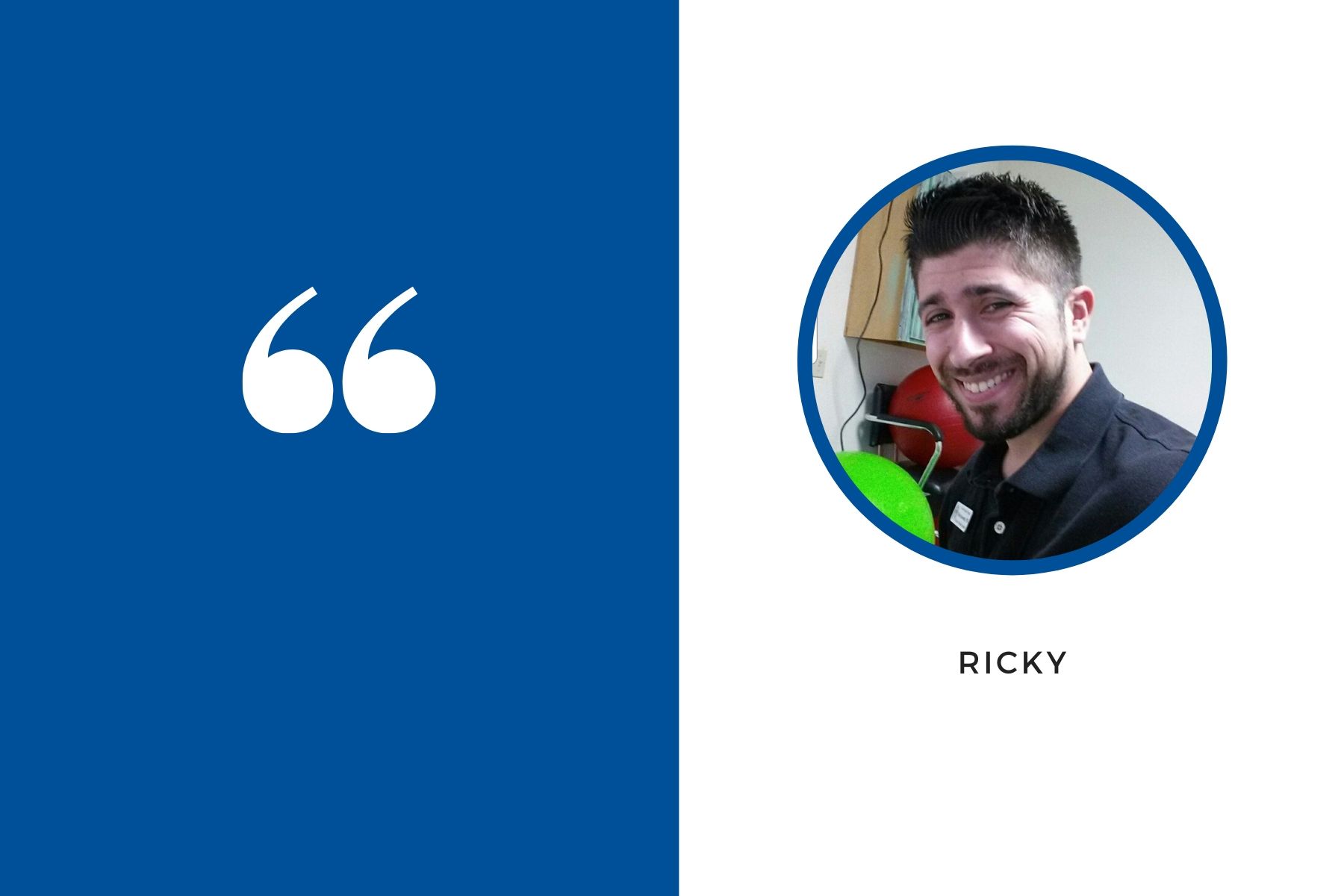 "Really well put together course. It's exactly what I was looking for..."
The Air Force is continually driving its airmen to live a fit and healthy lifestyle. So what are you waiting for? The best time to start was yesterday.
Start getting Air Force fit and make your BMT experience a breeze.